As we celebrate BackBay's 15th anniversary this year, we would like to thank our clients for placing their trust in us and treating us as strategic partners. It has truly been an honor to play a role in helping build their brands and drive new business and we are grateful for the smart, creative and outcome-oriented professionals we collaborate with and learn from each day.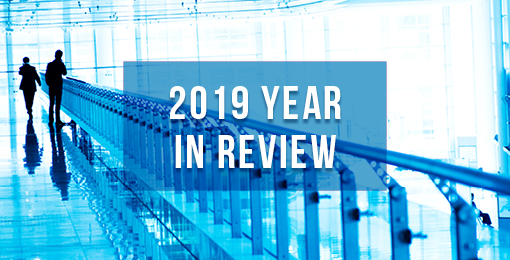 It's rewarding to see how a creative and effective integrated public relations plan, featuring content-driven marketing solutions, can help our clients achieve their goals.
We'll often say that our success rests on the success of our clients, and we are proud to share that 2019 represented another exceptional year for BackBay.
Some of the highlights from last year include:
92% client-retention rate
21 new clients across our four specialized focus areas – Private Equity and Venture Capital, Asset Management, Fintech and Impact Investing – including 29Bison, ATCE Holdings, Big Path Capital, Clearview Capital, dLocal, HKW, Humphreys Capital, Impact Community Capital, Leapfrog Investments and Weatherford Capital.
A new BackBay website that highlights our capabilities across our four key industry verticals and the client benefits of engaging with BackBay
Brand research, positioning and website development projects for clients, including The Stephens Group, which emphasizes the Enduring Values, Enduring Capital, Enduring Partnerships of the Arkansas-based family office.
Significant involvement in Impact Investing, welcoming new retainer clients Big Path Capital and Impact Community Capital, among others, as well as managing the public relations for Leapfrog Investments' $700 Million new fund launch, serving as the PR partner for The Economist's Climate Risk Summit, and continuing to provide PR and marketing support to existing clients committed to impact investing such as Athena Capital Advisors.
4 industry awards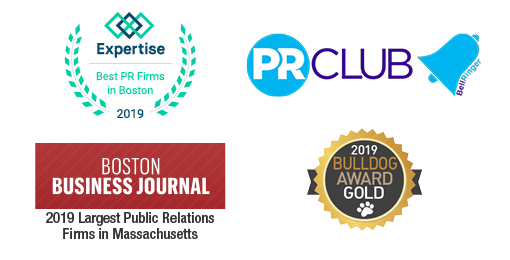 Significant new hires of former financial services journalists:
BackBay Founder & CEO Bill Haynes moderated two panel discussion at Private Equity International's annual IR and Communications event in New York, and Paul Lim, Vice President and Head of Asset Management, moderated a Financial Communications Society Boston event, "Millennial Investing and Financial Wealth."
BackBay continued to be the exclusive public relations partner of several noteworthy industry conferences, including Big Path Capital's Impact Investing events, The Economist's Climate Risk Summit, Harvard Business School's Private Equity and Venture Capital Conference, and the Super Return series of conferences in Europe and the United States.
BackBay continued to support organizations dedicated to helping those in need, including ABCD, Community Servings, Cradles to Crayons, The ESSCO-MGH Breast Cancer Research Fund, The Greater Boston Food Bank, and the PanMass Challenge.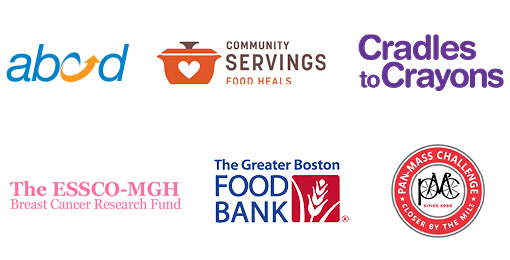 BackBay's success in 2019 provides confirmation of our approach including:
Having a deep, dedicated focus on financial services and several verticals within the sector – specifically asset management, fintech, private equity and impact investing
Hiring smart, motivated and knowledgeable professionals including former financial services journalists
Building a collaborative culture committed to excellence
Developing and managing strategic integrated communications plans
Focusing on client service
2020 Goals
As we kickoff a new year, we aim to build on the lessons we have learned, the knowledge we have gained and the relationships we have built. Our primary goals for 2020 include:
Maintain and increase client satisfaction
Focus on growth – our clients', our firm's and our own personal growth
Hire the best
Continue to innovate
Celebrate success
It's rewarding to see how a creative and effective integrated public relations plan, featuring content-driven marketing solutions, can help our clients achieve their goals. While 2019 was a good year for BackBay Communications, we are even more excited about achieving strong growth for our clients in the year ahead. We look forward to continuing the strong momentum into 2020.