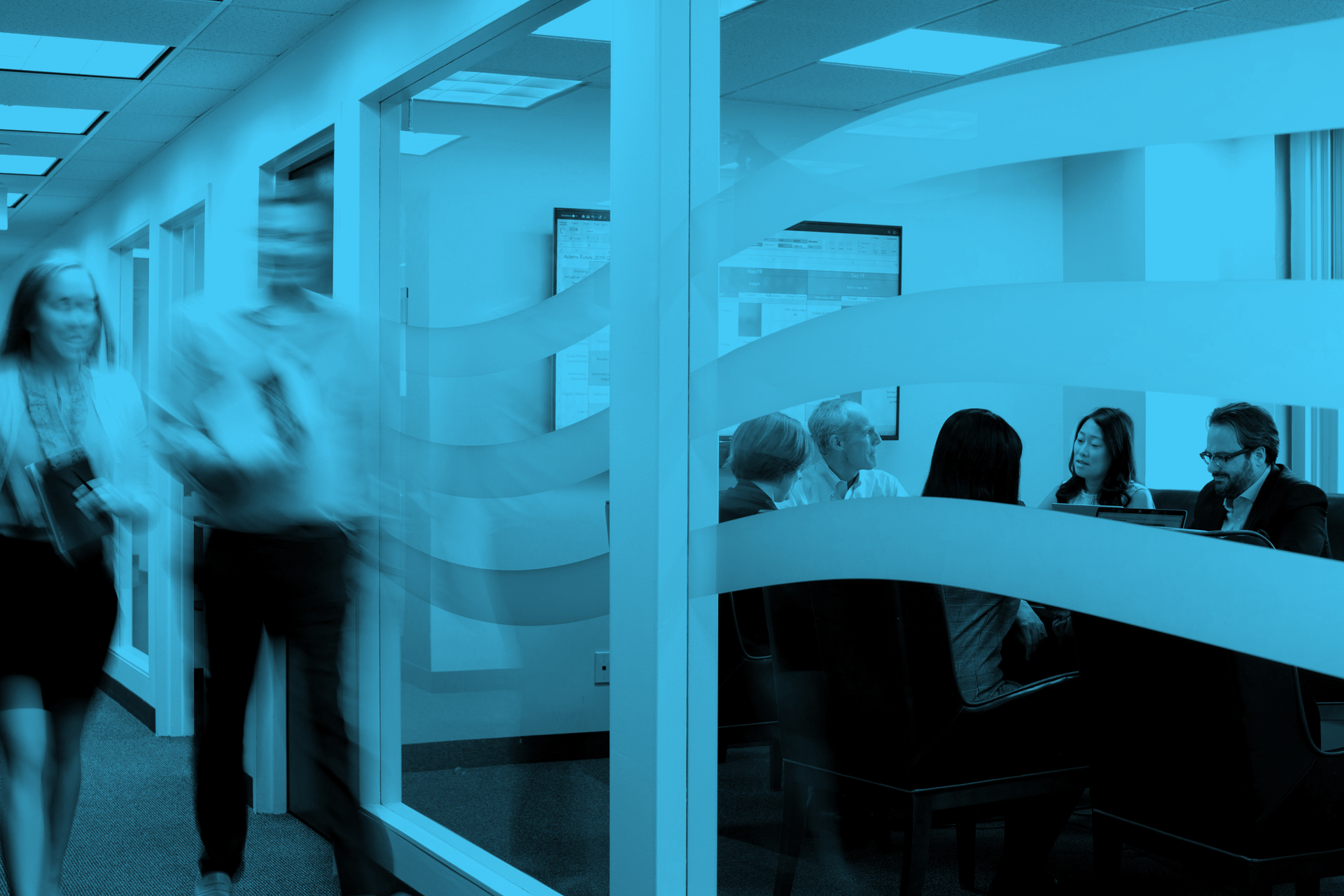 At BackBay Communications, we are proud of our high standards. We Aim To Be:
We differentiate ourselves by going the extra mile. We are committed to excellence, to continuously improving, and to helping our clients achieve their objectives.

Clients choose BackBay for the insight and expertise we bring to the table. We are committed to being knowledgeable about the disciplines of branding, marketing and public relations; about business and economic news; about the financial services industry; and about our clients.

Our brand is built on trust; trust is built on reliability. We know that clients, colleagues and others rely on us to deliver top quality work and advice, in a timely manner, day in and day out. We are also committed to being responsible citizens, supporting our communities and working with companies who also strive to make a positive impact.

We value equality, inclusion and diversity. Diverse views, backgrounds and experiences are essential to broader perspectives and greater creativity that leads to better outcomes for us, our clients and our communities. We strive to create a culture of respect and equality.

Our clients' businesses and our own are constantly evolving. We need to be alert and innovative to recognize business shifts and to capitalize on opportunities. We are committed to developing creative strategies, design and content that reflect the dynamic industries we serve, and utilizing tactics and tools to help our clients and ourselves succeed.

We are committed to acting professionally and with integrity in everything we do.

We are strongest when we work together as a team with our clients and among ourselves. We are open to new ideas and eager to share our time, expertise and insights with our clients and colleagues.

We aim to be great. We are committed to bringing a positive attitude to work each day, overcoming obstacles as they emerge, exceeding goals, achieving excellence and taking pride in our work.
BOSTON
20 Park Plaza, Suite 801
Boston, MA 02116
T: 617-391-0790
LONDON
14-16 Great Chapel Street
London, W1F 8FL
T: +44 (0) 203 475 7552