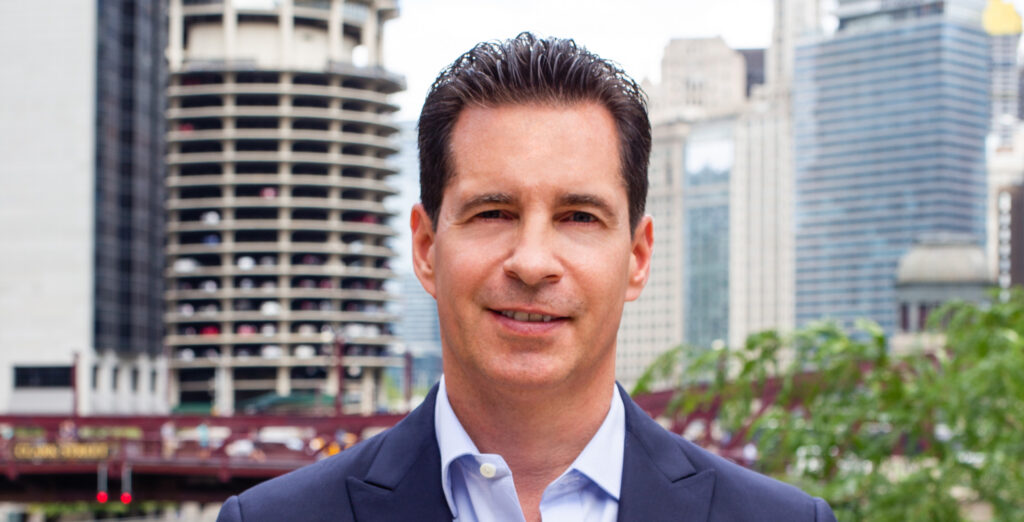 We have been overwhelmed with the positive reception CORE's strategy has received in the marketplace.
CORE Industrial Partners raised its first institutional fund earlier this year. Can you talk a bit about the market opportunity you recognized in launching CORE?
We were enormously honored and humbled by the overwhelming interest in our inaugural fund. We believe the demand was generated by what we call Private Equity 3.0 which is an operator-led firm with a focus strictly in the manufacturing and industrial technology sector by highly experienced investors and operators.
We believe there is a significant market opportunity within the manufacturing and industrial technology sector due to several favorable dynamics in the current environment. These include:
Small manufacturing companies with less than 500 employees make up over 90% of all manufacturing companies in the US
The large baby boomer generation owning these businesses are having succession issues
US manufacturing is at record levels and is on track to return as a global leader
We are fortunate to have a world-class group of limited partners and look forward to the continued execution of our operationally driven value creation playbook by pursuing attractive investment opportunities that will realize significant value for all our stakeholders.
The Fourth Industrial Revolution, or Industry 4.0, creates some opportunities for investors as well as some risks. Can you share how this disruption is informing your investment thesis and where you see the most compelling opportunities?
As noted by BDO in 2019, "The Fourth Industrial Revolution—Industry 4.0—calls into question the very definition of manufacturing, blurring the lines between tangible and intangible, digital and physical, product and service. At its core, Industry 4.0 redefines how manufacturers derive and deliver value."
CORE's understanding of and focus on industrial technology and Industry 4.0 is imperative to ensure we know how to create value in our portfolio companies profitably and efficiently. As one of the first private equity firms to build questionably the largest private on-demand digital manufacturing company in North America, we feel we are on the forefront of understanding and implementing Industry 4.0, which helps de-risk and implement these technologies into our other portfolio companies.
Are you pleased with CORE's progress to date? What has surprised you the most?
We are extremely pleased with the market reception to CORE's strategy. While we believed this would be a strong differentiator for limited partners, intermediaries, and business owners when we first built out CORE, we have been overwhelmed with the positive reception it has received in the marketplace.
Some people may not realize that you've achieved your Level I Sommelier accreditation from The International Sommelier Guild, which is no easy feat. What goes into gaining that expertise and do you have a favorite type of wine?
Yes, it is one of my prouder personal accomplishments I achieved later in life. Gaining a Sommelier accreditation requires a formal educational component in a classroom setting and then lots of practice tasting various wines to understand all that goes into winemaking. There are so many nuances that go into a 100-point wine that it's fun to be able to connect all the dots. Currently my favorite wines are French Bordeaux's and Italian Barolo's, but it changes by the season. However, I traditionally prefer Old World wines and the elegance that goes into making each one.
What is your favorite part of being in private equity? And what advice would you give someone starting out in the industry?
Every day I wake up thinking about how we build value for all our constituents. Working with an amazing team with a shared vision in how we deliver that value makes what we do a lot of fun.
My advice for someone starting out is to try to learn from the best people you can. I was fortunate to work for The Blackstone Group and other PE firms prior to CORE and that collection of experiences helped shape the investor I am today. Also, I think a personal core value to be successful is "to make hard work your passion." Many times, it's that little extra effort that goes a long way in setting yourself or your firm apart from others.