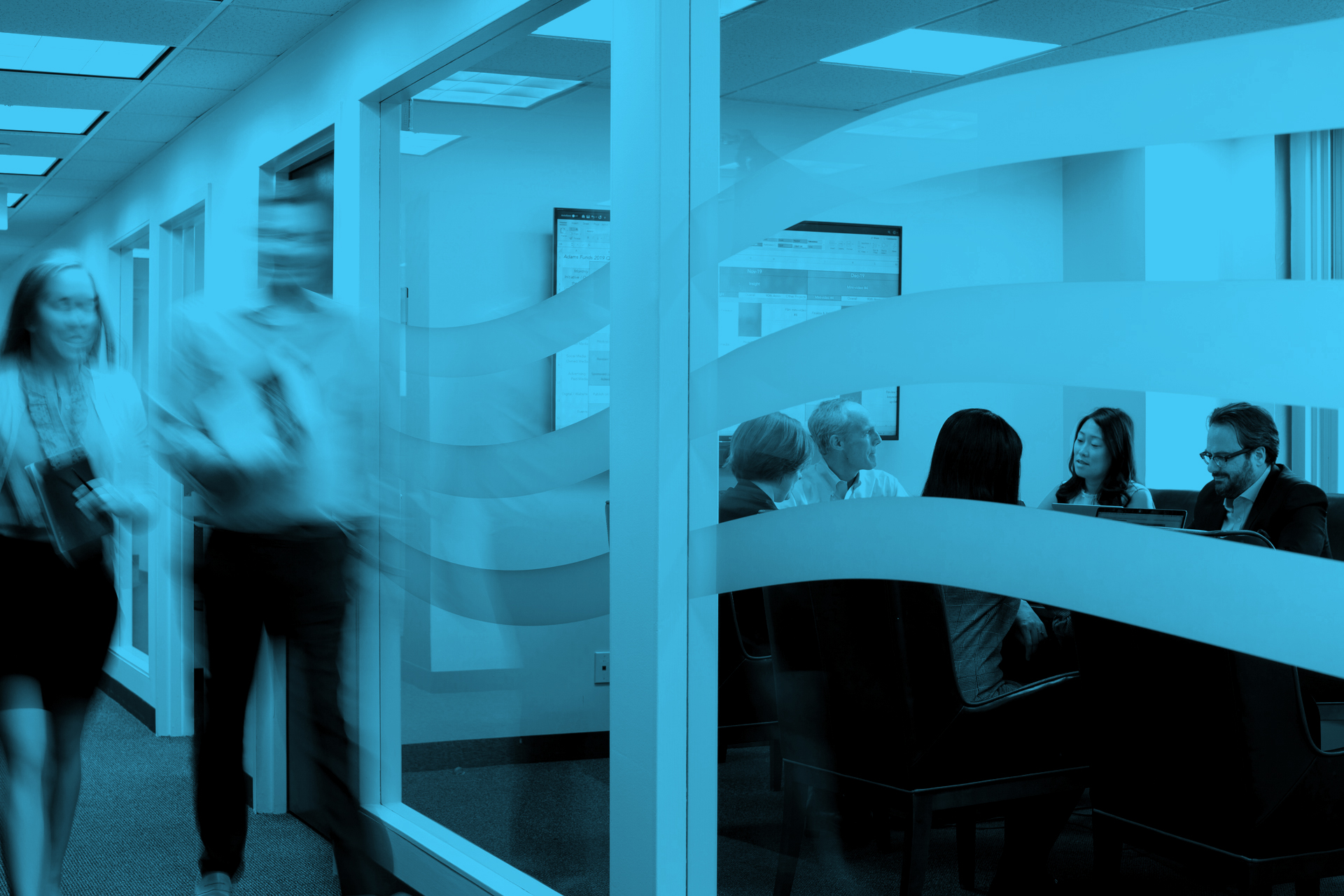 Focused. Experienced. Connected.
We are an integrated public relations, content marketing and branding firm focused on the asset management, fintech, ESG/impact investing and private markets industries.
We help companies build unique brands through research, positioning, design, and integrated, content-driven public relations and marketing programs.
The heart of our mission is helping our clients tell their stories. As a specialist in working with financial services firms, we have a deep understanding of the industry and are able to help clients identify and articulate their key differentiators and value propositions.
We utilize our in-depth industry knowledge, experience and connections to execute strategic communications programs that help our clients meet their objectives of building strong brands and driving growth.
BOSTON
20 Park Plaza, Suite 801
Boston, MA 02116
T: 617-391-0790
LONDON
14-16 Great Chapel Street
London, W1F 8FL
T: +44 (0) 203 475 7552